So if Misty can get over her fear of Gyarados, I can definitely get over my fear of Jigglypuff, right? Is there a fanfic about that yet? But what if I told you that there was once an official version of Misty that was seen as an object of desire? Eight years! Don't tell me, I'm gonna just start working on it anyway. I mean, I definitely was though.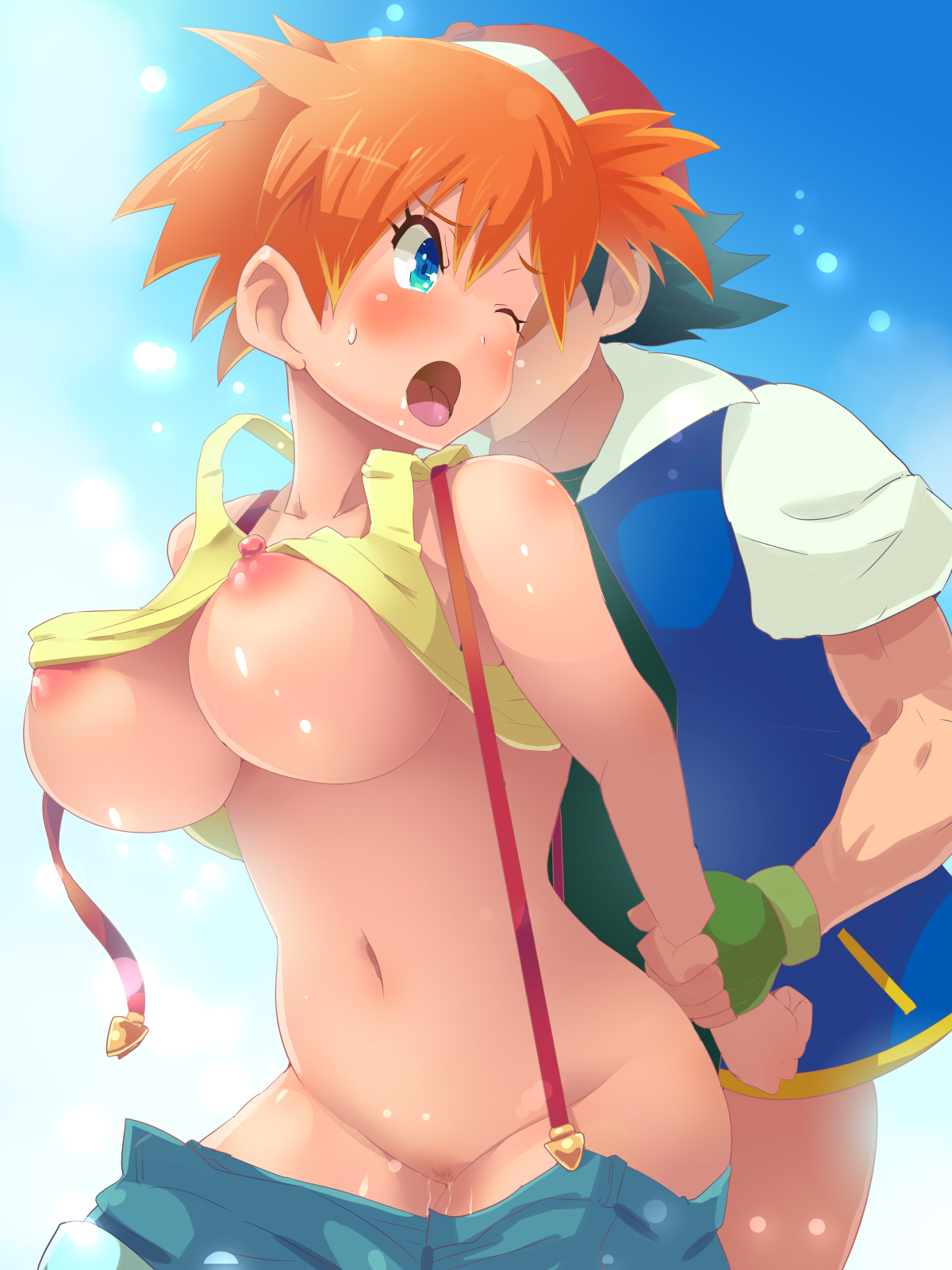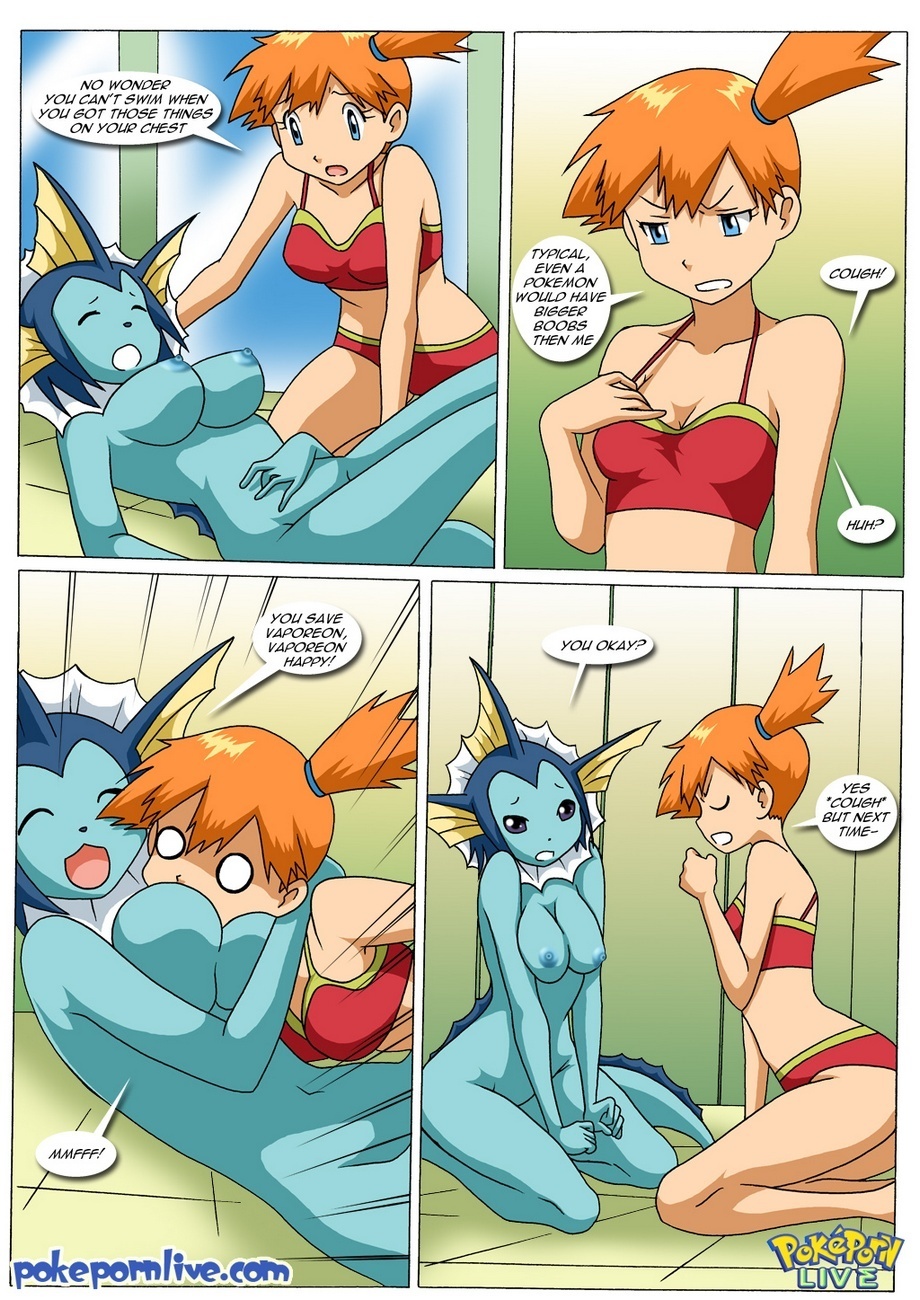 Mind-blowing stuff, huh?
This nicely detailed picture of an adult age Misty comes complete with an uncharged phone. Other people not me were probably pretty surprised.